–
The Readers Before Us +
Design Activity +
Publications +
The Readers Before Us is a collection of ephemera found between the pages of books in the Royal College of Art Library between 2001 & 2002.
During our search we discovered photographs, bus tickets, private letters, receipts, post it notes, and drawings.

See design activity about the publication made from the collection.
© Collectarium 2022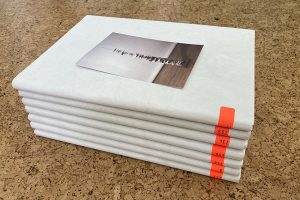 This publication is a catalogue of items found between the pages of books inside the Royal College of Art Library. We began our search with the first book in the library, Dewey Decimal System number 001 POP. Looking through each book we discovered items readers had left behind, our search took us to 779.0924 NAC.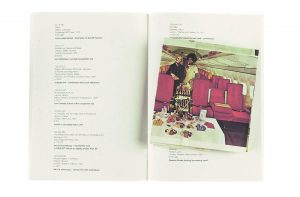 Each item of ephemera found was catalogued by the book's DDS number, title, author, publication details page number and recorded with a short descriptive text.

Every item of found ephemera was punched with a small hole serving visually as a branding mark and practically to allow the entire collection to be displayed on a large spike. For every book sold, in numerical order, an item was taken from the spike and placed with the pages of the book. A visitor buying book edition No. 60 for example, would receive the 60th item found in the library search.
A double sided poster featuring a photograph of the entire collection of found objects wrapped each book.

To continue to record the process, as each book was sold its new owner signed their name and corresponding edition number on the poster which wrapped book no. 1, becoming a document of all the found and recorded items and their new owners.
The Readers Before Us is a limited edition run of 300 books, each book containing one of the 300 items found and was launched at our final RCA MA show in June 2002. An important part of the concept of the exhibition was its inevitable dismantle of each book and corresponding item of found ephemera which was rediscovered and redistributed to new owners.
Beard, Sophie and Waller, Allyson (2004) 'The Readers Before Us'. In: Gerber, A. All Messed Up: Unpredictable Graphics. London: Laurence King. pp. 100-101. ISBN 1856693902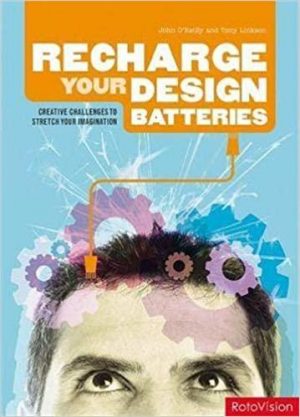 Beard, Sophie (2009) 'Collecting Inspiration: Find and Search'. In: O'Reilly, J. et al. Recharge Your Design Batteries: Creative Challenges to Stretch Your Imagination. RotoVision, pp. 68-71. ISBN 9782888930488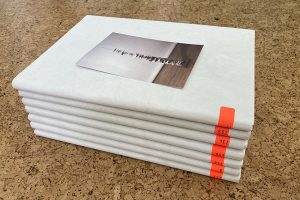 Beard, Sophie and Waller, Allyson (2002) 'The Readers Before Us'. 300 limited edition books. Self published. ISBN 78-1874175148
Advert

Book Cover

Book Reference

Bookmark

Business Card

Doodle

Family Photo

Flyer

Form

Handwritten Notes

Illustration

Index Card

Invitation

Leaflet

Letter

Library Card

Lino

List

Napkin

Newspaper Article

Packaging

paperclip

Phone Card

Phone Number

Photocopy

Plaster

Playing Card

Post-it Note

Postcard

Receipt

Scrap Paper

Ticket

Timetable

← See All